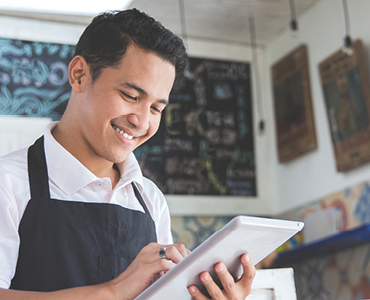 Small Business Tips
Find out entrepreneurial tips and tricks for print, digital and social media marketing for small businesses from online printing company Overnight Prints.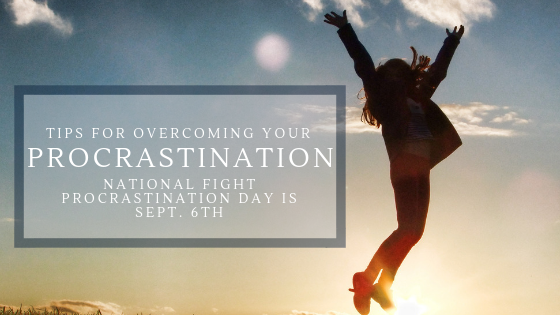 This National Day is the Perfect Day for Beating Procrastinating! The 6th of September is seen around the world as international "Fight Procrastination Day". Chronic procrastination is usually a symptom...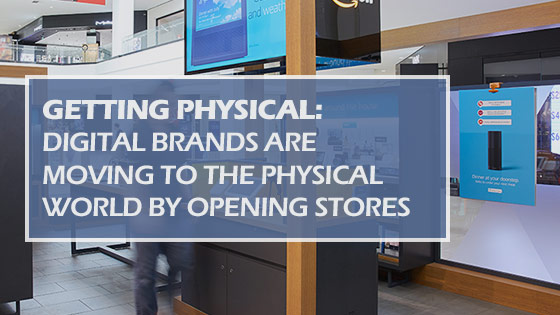 Online retailers reverse a trend and move to brick-and-mortar The idea that brick-and-mortar only retailers are a dying industry should not come as a surprise. Reports of dwindling sales over...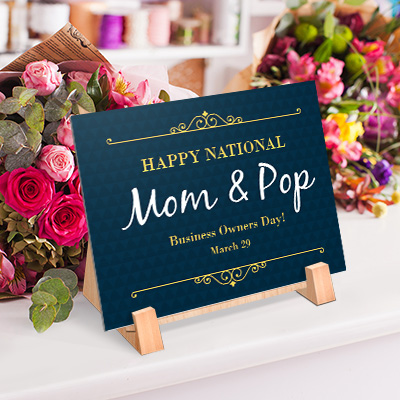 For this year's National Mom & Pop Business Owners Day we revisit our article from last year listing Mom & Pop companies that were able to shed the 'Mom &...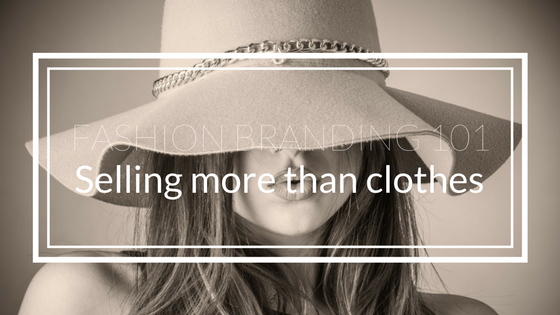 When you sell a blouse or a skirt, you're selling more than just a piece of clothing. Shoppers are buying into an entire lifestyle. Twice a year, the retail industry...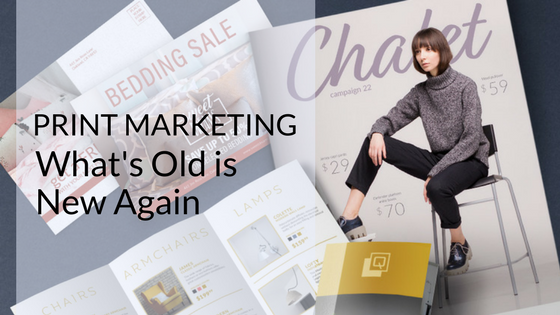 Would you believe that in a time of viral tweets and YouTube stardom a powerful print marketing piece can actually steal the spotlight? You might argue, "But people always throw away...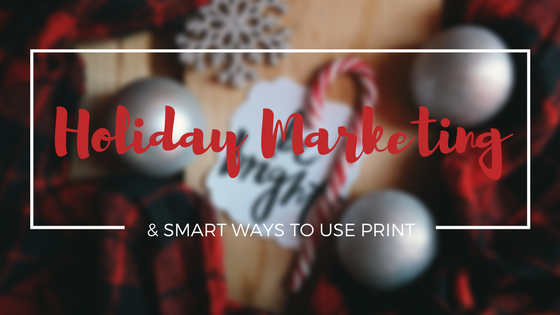 Did Santa speed up the clock to Dec. 25? The holiday season seems to arrive earlier and earlier each year. This means that having a clear holiday marketing game plan...